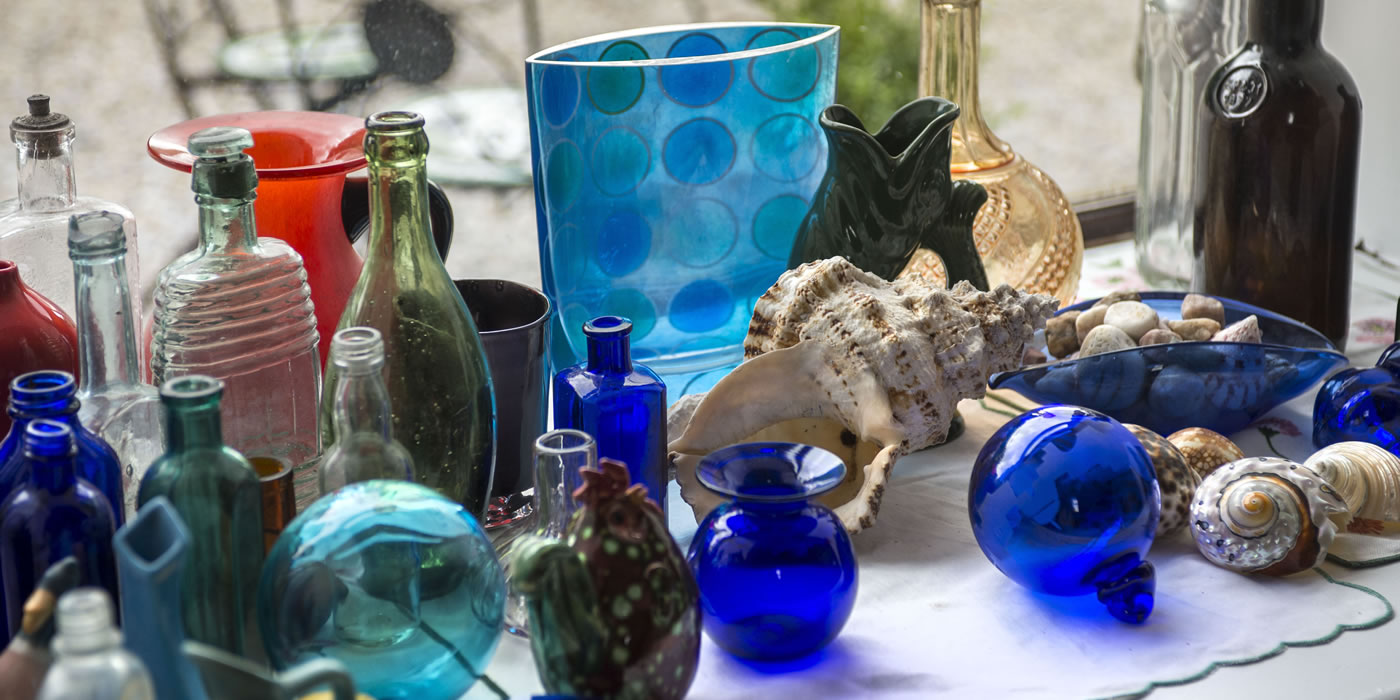 NEWS & EVENTS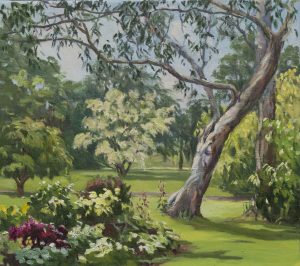 We are open from April to September, Tuesday to Saturday, 1pm to 5 pm. Other times and Groups by appointment. A member of the family will give Groups a tour of the House and Garden.
Art Classes and photography workshops take place during the summer months. Left: Painting by Andrea Jameson of the garden. Right: Andrea Jameson giving instruction to a student.
In September Tourin House & Gardens organise an exhibition of photographs taken by participants of the photography workshops.
Below: Photographer Bernard van Giessen giving instruction during a portrait session in the Gardens of Tourin House.