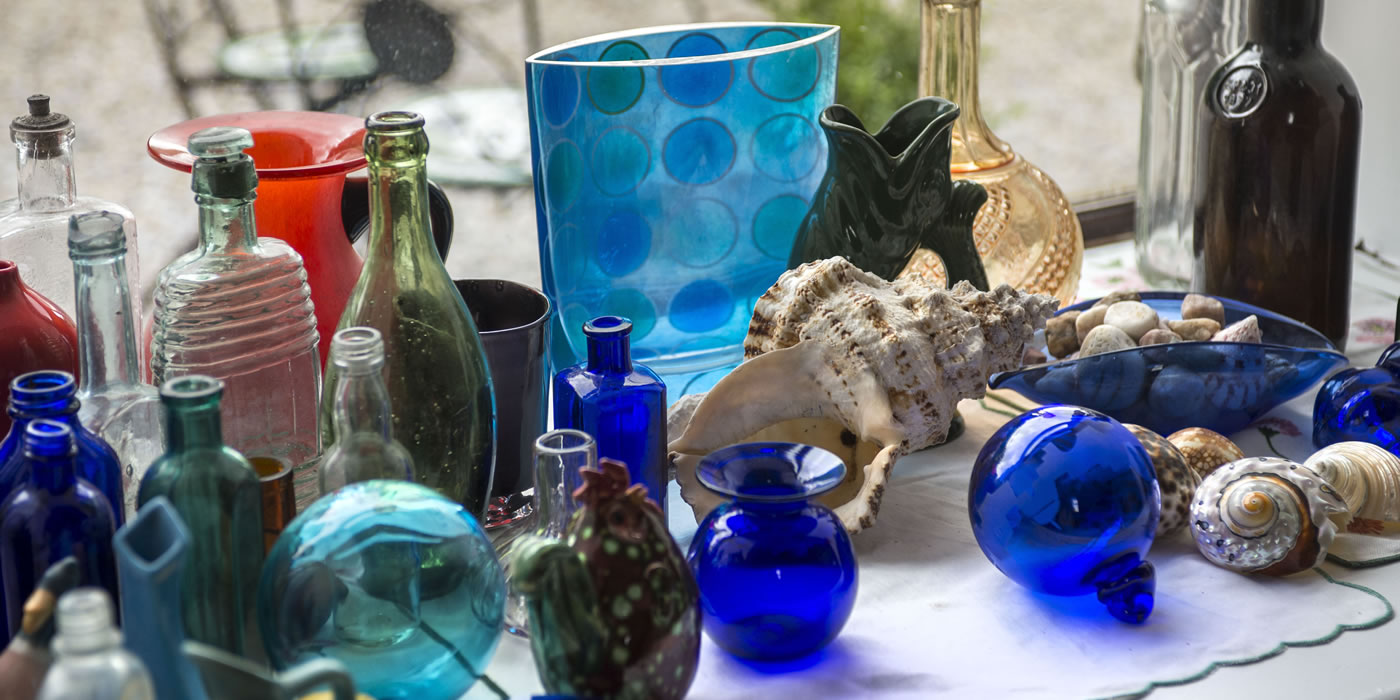 NEWS & EVENTS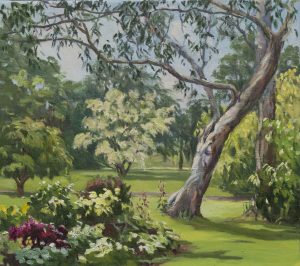 Visitors are welcome to enjoy the Garden. The Garden is open from the 1st of April to September, Tuesday to Saturday, 1pm to 5 pm. Admission fee €6. Please use the honesty box for your payment. In light of Covid-19 the House will remain closed until further notice.
All tours, Art classes and photography workshops have also been suspended. Pictured here: Andrea Jameson giving instruction to a student during one of her art classes and one of her paintings of the pleasure grounds.
Below: Tourin House & Gardens leaflet, Azaleas in the pleasure grounds and a bearded Iris from the walled garden. Photos: Bernard van Giessen.