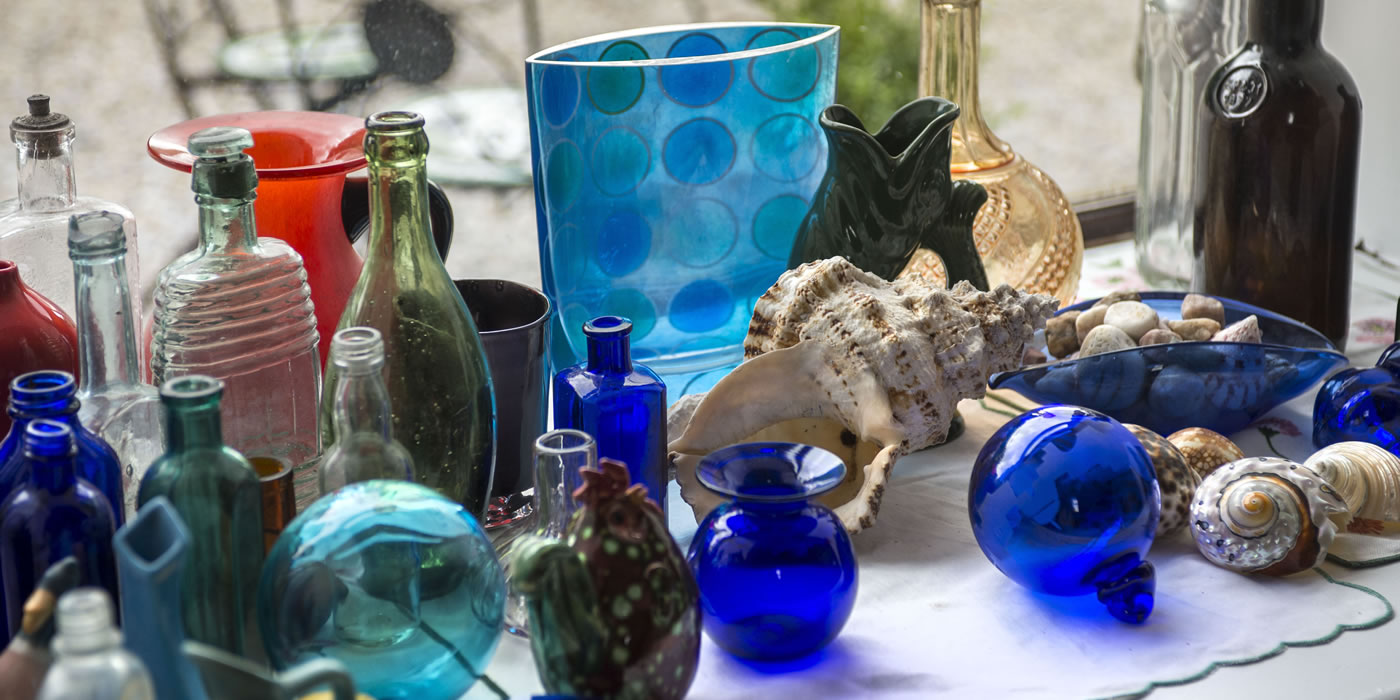 NEWS & EVENTS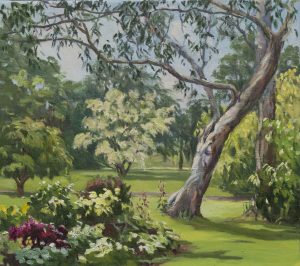 We are open from April to September, Tuesday to Saturday, 1pm to 5 pm. Other times and Groups by appointment. A member of the family will give Groups a tour of the House and Garden.
Art Classes and photography workshops take place during the summer months. Left: Painting by Andrea Jameson of the garden. Right: Andrea Jameson giving instruction to a student.
The last photography workshop this year will be held on Saturday the 28th of October. The workshop will focus on Autumn scenery, taking photographs under low light conditions, shaping light, creating a still life and the possibilities of black and white photography. €55 per person. Including coffee/tea and lunch. You can contact Bernard van Giessen at bernard8@gmail.com or Phone 087 989 2939 see bernard.ie for more information.