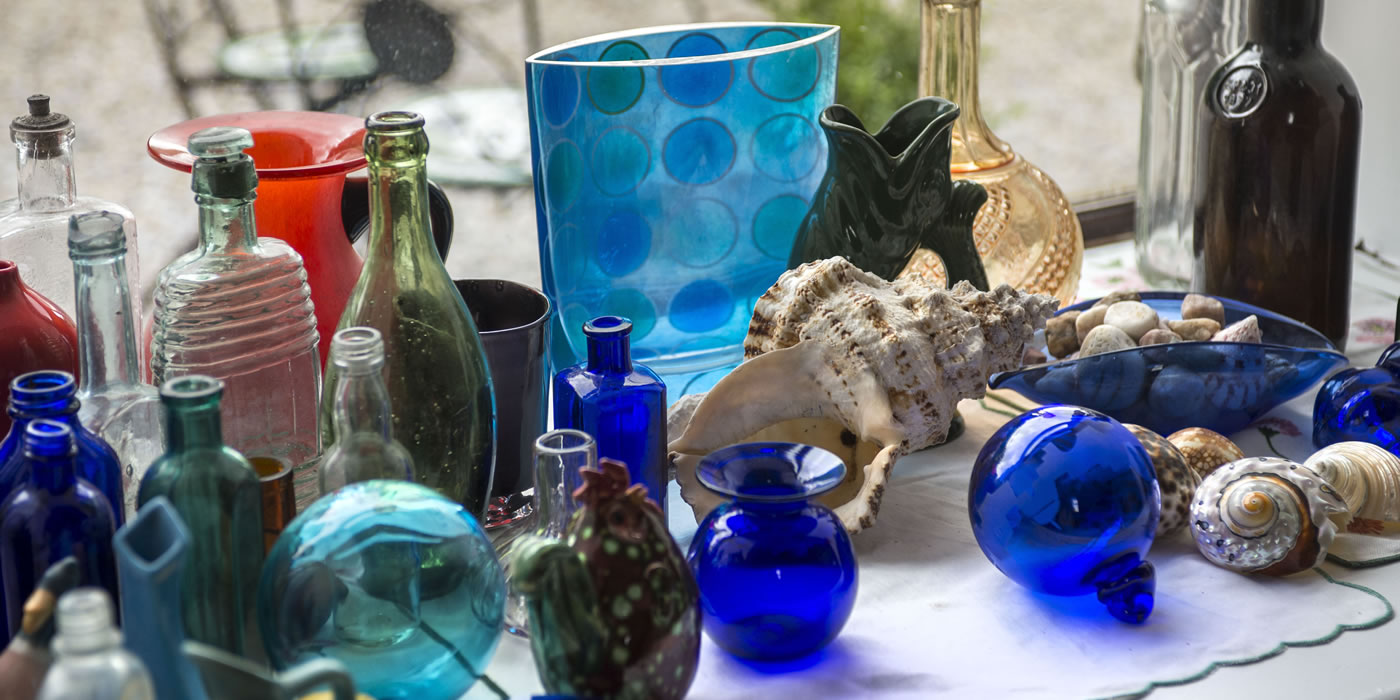 NEWS & EVENTS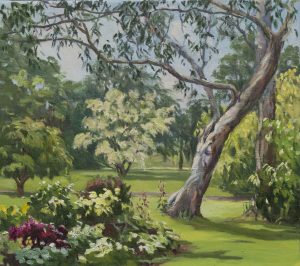 We are open from April to September, Tuesday to Saturday, 1pm to 5 pm. Other times and Groups by appointment. Admission fee €6 House and €6 Garden. A member of the family will give Groups a tour of the House and Garden.
Art Classes and photography workshops take place throughout the summer months. Pictured here are a painting by Andrea Jameson of the garden and Andrea Jameson giving instruction to a student.
Tourin will be hosting three separate workshops on Saturday the 14th of September. The aim of the workshops is to give participants a taste of Botanical painting with Jane Stark, water colour painting with Norwegian painter Signe Weka and garden photography with Bernard van Giessen. This will be a unique opportunity to learn from three very experienced artists. It is also an excellent chance to enjoy the beauty and splendor of Tourin House and Gardens.
Below: The workshop details and the newly designed Tourin House & Gardens leaflet.