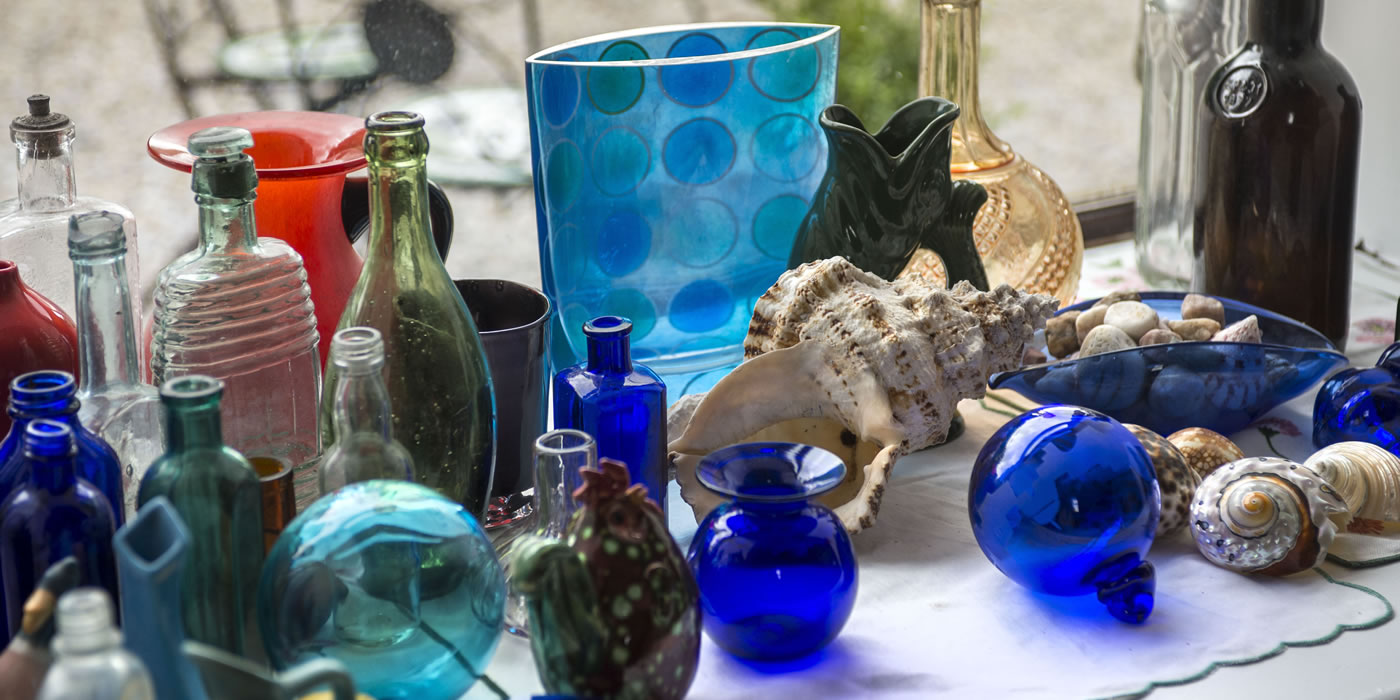 NEWS & EVENTS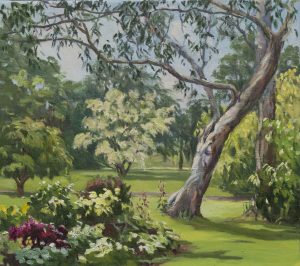 We are open from April to September, Tuesday to Saturday, 1pm to 5 pm. Other times and Groups by appointment. A member of the family will give Groups a tour of the House and Garden.
Art Classes and photography workshops take place during the summer months. Left: Painting by Andrea Jameson of the garden. Right: Andrea Jameson giving instruction to a student.
The first photography workshop in 2018 will take place on Sunday 20 May. There will be plenty of flowers in full bloom around that time. No better time to hone your skills and test your equipment. Details to follow here and on bernard.ie
The workshop is suitable for both beginners and advanced photographers. A vintage car rally will be a feature of the workshop in the afternoon. Expect beautiful vintage cars and their dressed up owners. €55 including lunch, coffees/teas.
Contact: Bernard at bernard8@gmail.com or call me at 087 989 2939. Please book early so you can be sure of a place.
Below: Spectacular Bluebells in Tourin in 2017.