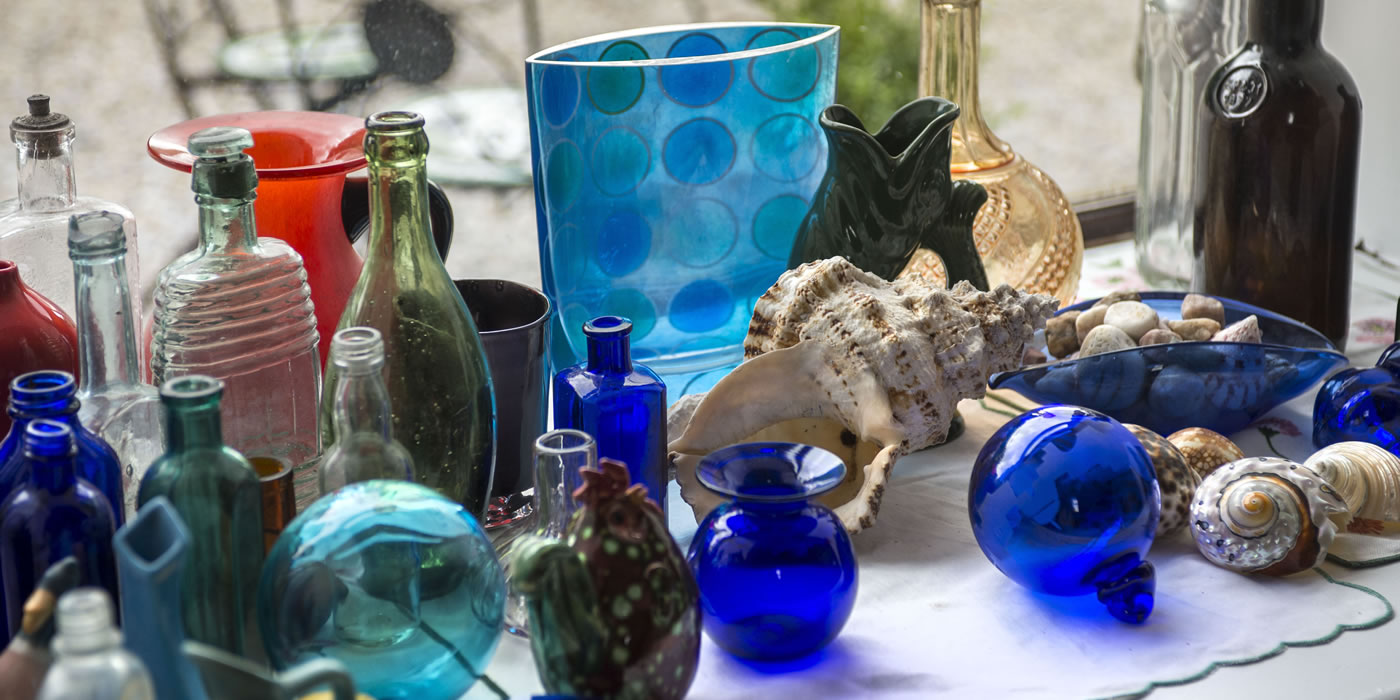 NEWS & EVENTS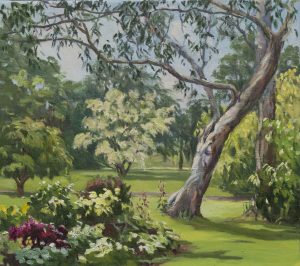 Visitors are welcome to enjoy the Garden. The Garden is open from the 1st of April to September, Tuesday to Saturday, 1pm to 5 pm. Admission fee €6. Please use the honesty box for your payment. In light of the current Coronavirus outbreak the House will remain closed until further notice.
All Art classes and photography workshops have been suspended. Pictured here are a painting by Andrea Jameson of the garden and Andrea Jameson giving instruction to a student during one of her art classes.
Tourin hosted three separate workshops in the Autumn of 2019. The aim of the workshops was to give participants a taste of botanical painting with Jane Stark, water colour painting with Norwegian painter Signe Weka and garden photography with Bernard van Giessen. We hope that all participants returned home with new skills and inspiration. We were very lucky with the beautiful autumn weather. Everyone could enjoy a walk in the garden and have their coffees and teas in the sun during breaks. We received very positive feedback about each of the workshops.
Below: The new Tourin House & Gardens leaflet and a photograph taken in the walled garden just before the start of the workshops showing Dahlias in front of the greenhouse. Photo: Bernard van Giessen.