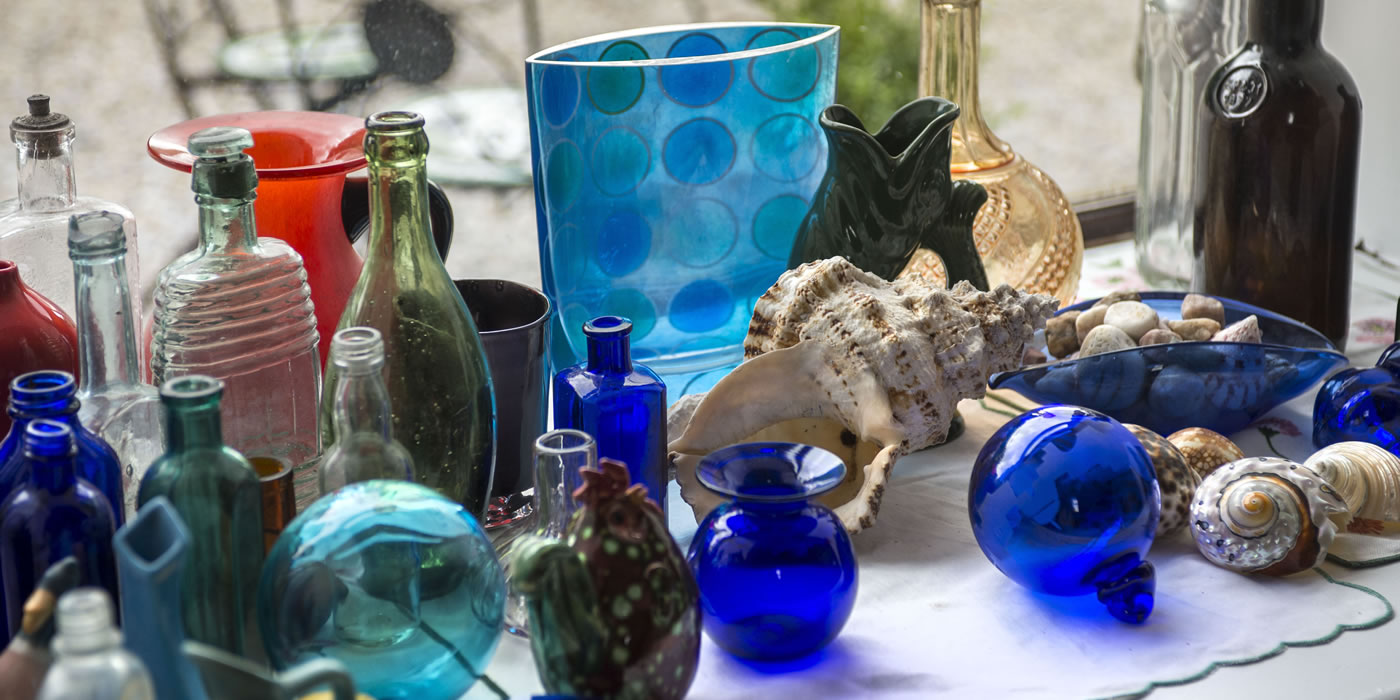 NEWS & EVENTS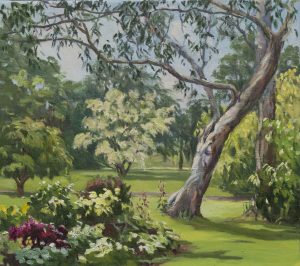 We are open from April to September, Tuesday to Saturday, 1pm to 5 pm. . Other times and Groups by appointment. Admission fee €6 House and €6 Garden. A member of the family will give Groups a tour of the House and Garden.
Art Classes and photography workshops take place throughout the summer months. Pictured here are a painting by Andrea Jameson of the garden and Andrea Jameson giving instruction to a student. Plans are underway to host a joint painting, botanical painting and photography workshop in September. The aim of the workshop is to give participants a taste of 'plein air' painting with the classically trained Andrea Jameson, Botanical Painting with Jane Stark and flower photography with Bernard van Giessen. This will be a unique opportunity to learn more about the similarities and differences between these disciplines and techniques. It is also a chance to enjoy the beauty and splendor of Tourin House and Gardens. Details to follow later this summer.
Vintage car rallies are a regular feature in Tourin House and Gardens. Many rare and beautiful sports cars can be seen -and heard- during these special events.
If you want to know more about the workshops in Tourin House & Gardens then please contact: Tourin House directly. For photography workshops please contact Bernard van Giessen at bernard8@gmail.com or call him at 087 989 2939.
Below: Kristin Jameson with an impressive vintage Alfa Romeo and the new brochure for Tourin House and Gardens.