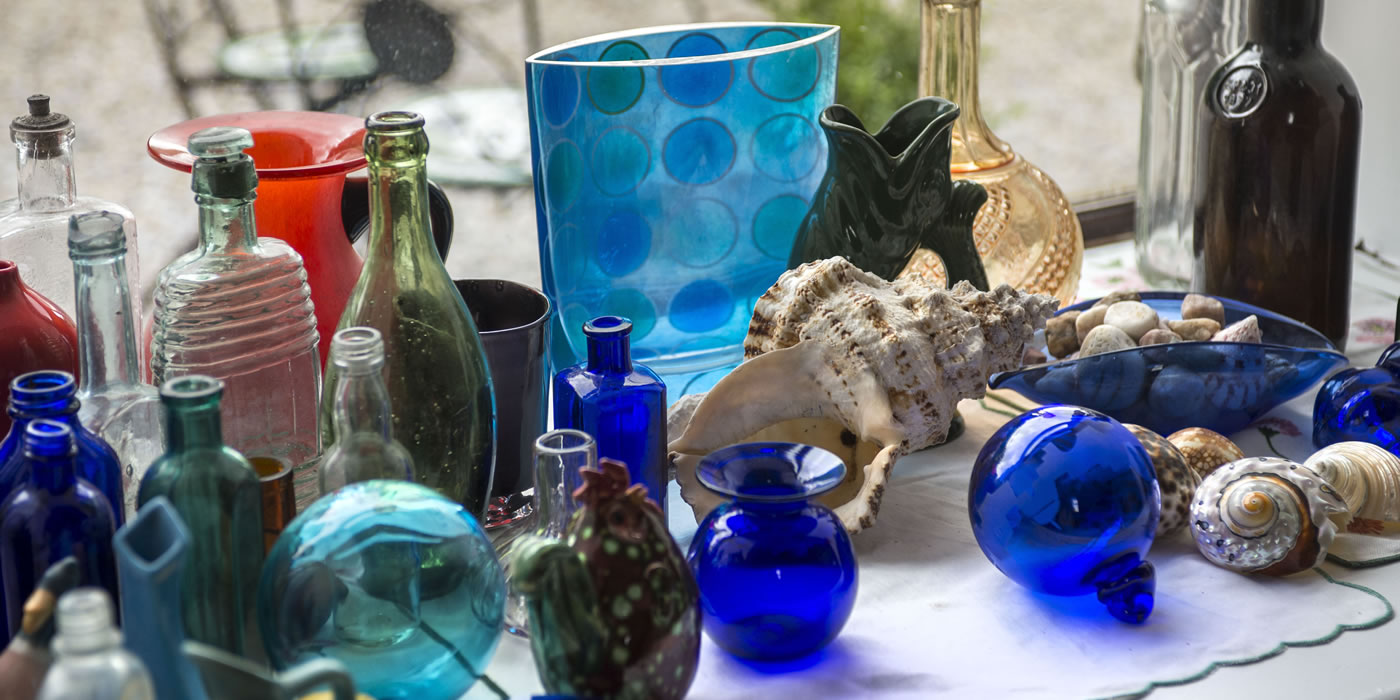 NEWS & EVENTS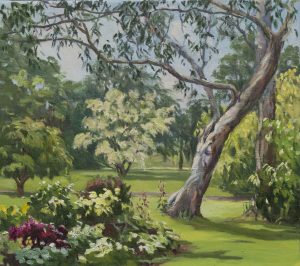 Visitors are welcome to enjoy the Garden. The Garden is open from the 1st of April to September 30th, Tuesday to Saturday, 1pm to 5 pm. Admission fee €6. Please use the honesty box for your payment.
Tours of Tourin House. April 1st - July 29th 1pm - 5pm. Admission fee €6

Open by appointment July 1st -Sept. 30th kristinjameson4@gmail.com
Heritage week August 12th -20th. Tourin House and Gardens open 10am-5pm
Pictured on the left: Andrea Jameson's painting of the pleasure grounds and on the right a photo of a Camellia flower.
Below: Tourin House & Gardens leaflet, Azaleas in the pleasure grounds and Daffodils in front of Tourin House. Photos: Bernard van Giessen.